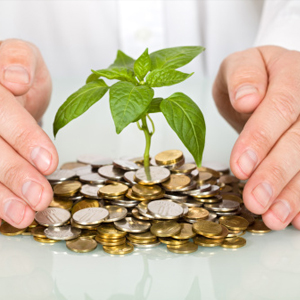 Investments in Early Stage Companies
We seek investments in early-stage companies, typically in a company's first round of financing Orbit International provides emerging and expansion-stage companies with a long-term investment approach, a proven ability to build value in the early stages, and access to an unparalleled network of executives, capital sources, and technology professionals.
We seek companies with high growth potentials, strong management teams, and solid business plans to aid us in assessing the company's value. By being actively involved in the management of our early stages portfolio companies Orbit also seek to add value, in addition to capital, to the companies in which we invest in an effort to help grow and achieve a greater return on the investment.
We take a hands-on approach with entrepreneurs, working with them every step of the way to ensure their success. They are our partners, our customers. They are our number one priority.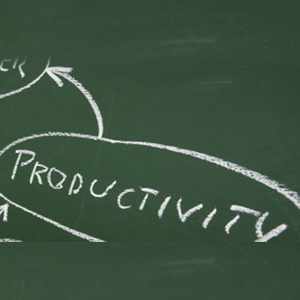 Support beyond providing funds
Orbit International is funding global companies of tomorrow and helping them to achieve maximum potential through contacts, advice and support. At the same time, we provide our early stages portfolio companies assistance in the areas of strategy, executive team recruiting, operational execution and providing capital.