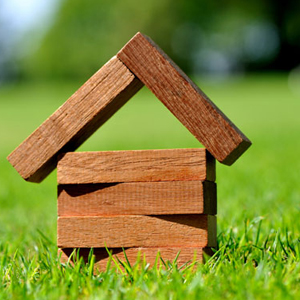 Real Estate Investments
Through our Real Estate platform, we look for attractive real estate opportunities for the firm's diverse pools of capital, including equity and special situations investments. Orbit has a long history of private equity investments in various property types, including office, residential, and retail projects in Central Asia, The Middle East and Europe.

Our deep resources and global network of professional relationships position us to be a partner of choice for real estate owners, operators and developers who seek flexible capital solutions and growth capital for new ventures.

Orbit concentrates on investments where it believes that it can increase value by growing income, at times through releasing, repositioning, and rehabilitation; at times by development; and at times by acting upon relative value opportunities among geographic, market, and property sectors created by capital market ebb and flow. Orbit strives to add value to underlying properties through a combination of hands-on real property expertise, a strategic investment approach focused on value and trends across markets and property types, and portfolio and asset management. Orbit believes that there are at least four key elements to successful real estate investing in all parts of the real estate investment cycle:

• A well-conceived investment strategy using a top-down approach to setting the investment course;
• Sound initial investment decisions at the asset level by buying the right asset, in the right market, at the right time, with the right business plan and the right team to implement it;
• Creating value through proactive and hands-on asset management; and
• Skilful portfolio management and risk mitigation.