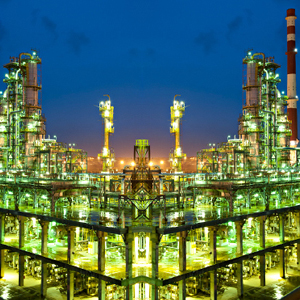 Logistics and Transportation / Energy / Real-Estate / Manufacturing
We are a venture capital/investment firm looking for investment opportunities in sectors like, Logistics/Transportation, Energy, Real-Estate and Manufacturing. We play an active role in the success of our portfolio-companies, seeking opportunities to provide resources and assistance at the most critical stages of their development.

We believe that logistics services comprised of transportation, storing, and value added components along the supply chain, as well as energy supply solutions are the best place to find large, fast growing markets in which new companies can thrive.

The firm's current success is rooted in a culture that has always been outward looking, pioneering and committed to growing businesses. The deep understanding of the four sectors in which it invests has been at the core of Orbit's strategy, giving it early access to investment opportunities and an ability to quickly add value to portfolio companies.

Our today's competitive advantage is based on the firm's deep sector and sub-sector knowledge, combined with its extensive international reach and local knowledge, driven by regional offices wherever operate. This unique sector expertise and global footprint enables Orbit to help its portfolio companies develop and grow in an ever-globalizing marketplace, and to assist with expansion into international markets.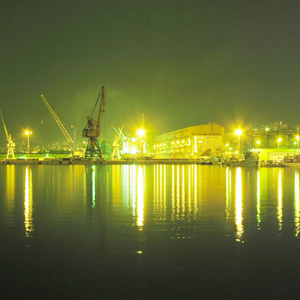 Building a global business
As the businesses that Orbit International invest in become global, we believe that private equity firms that are best able to add value and support its portfolio companies internationally will flourish. We operate on an international basis and are able to spot emerging trends early, support the growth of global companies. Focused on Central Asia, the Middle East and Europe, the firm currently has a network of 9 offices. The portfolio companies in which our funds invest have combined revenues in excess of $ 15 billion.