Investments in Middle Markets Companies
Our investment team typically becomes involved as a company is seeking to partner with a local, growth-oriented financial sponsor. Orbit specialises in making growth capital or development capital investments in profitable smaller-middle market companies.

Our typical investment range is between $ 5 and $ 20 million per transaction, although our Funding relationships allow us to invest more if required. We also invest in buyouts, buy-ins and recapitalisations, as well as providing growth or development capital.

We are often the first source of capital providing businesses with liquidity, offering strategic direction, and empowering management to invest aggressively in growth initiatives. Many central Asian and Middle Eastern middle market companies and entrepreneurs have chosen to work with Orbit International because of our unique value proposition, strong long-standing relationships, and proven track record of success. Our successful investments are built on growth—we strive to make companies bigger and better.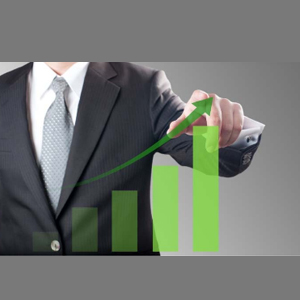 We focus on owner-managed businesses
We combine investment and operating resources, finding great companies and striving to grow them. Orbit International is a supportive, lead investor, with a strong preference for owner-managed businesses.