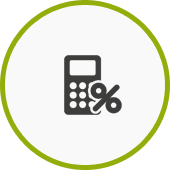 Middle Markets
"Our investment team typically becomes involved as a company is seeking to partner with a local, growth-oriented financial sponsor. Orbit specialises in making growth capital or development capital investments"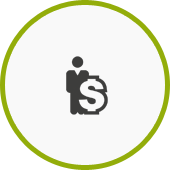 APPROACH
"Orbit International reviews an entrepreneur's business plan, and talks to the business if it meets the fund's investment criteria. Most funds concentrate on an industry, geographic area, and/or stage of development."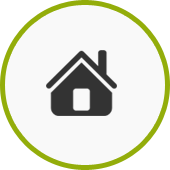 REAL ESTATE
"Through our Real Estate platform, we look for attractive real estate opportunities for the firm's diverse pools of capital, including equity and special situations investments. Orbit has a long history of private"